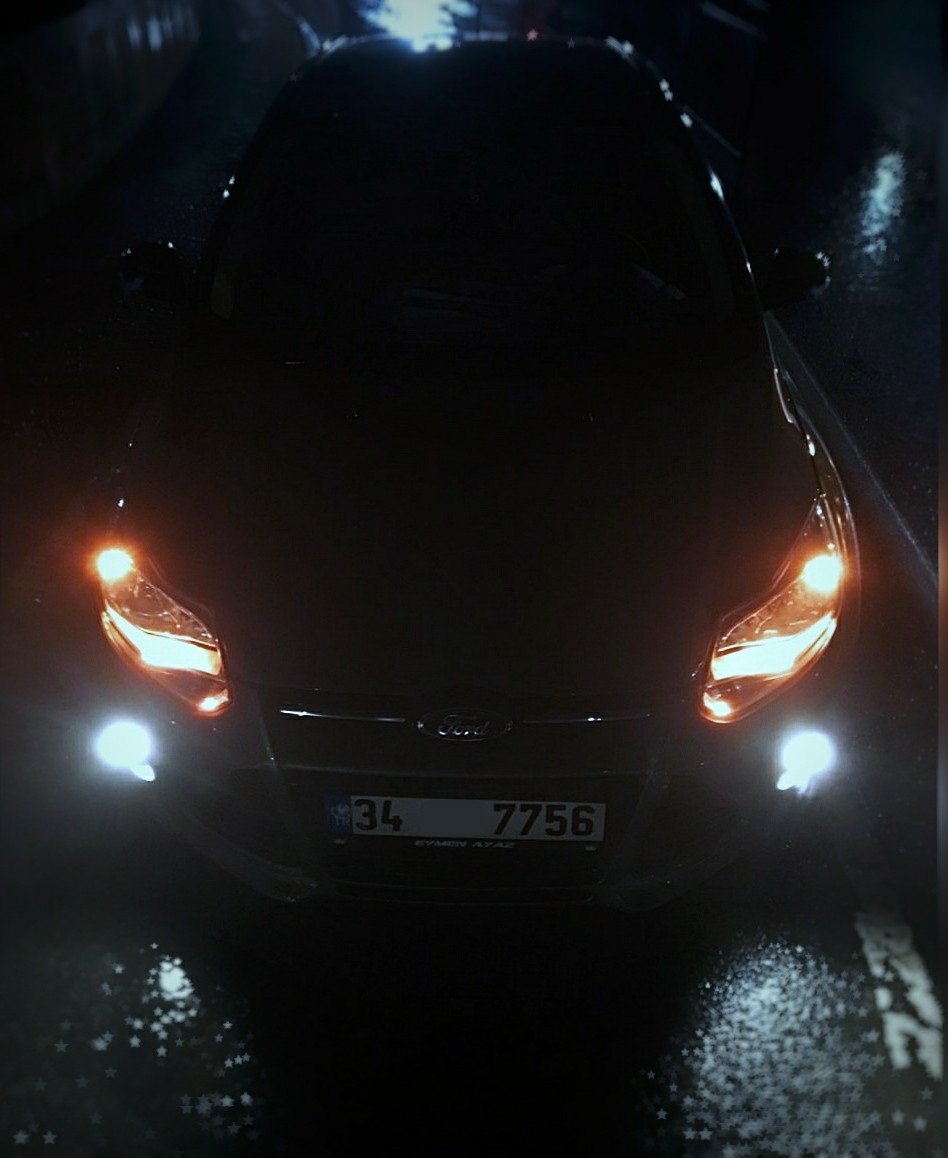 Content Count

55

Joined

Last visited
Community Reputation
16
Poor
About Emrah Ayaz

Profile Details
Age

31

Location:
Car:

2013 Focus 1.6 tdci trend x

Job:
Gender:
Recent Profile Visitors
The recent visitors block is disabled and is not being shown to other users.
Şöyle söyleyeyim 5 volt ile çalışan Bluetooth cihazı var teyp üzerine aux girişi ile bağladım. Elektrik için 2 yol var. Teyp soketi den 12 volt alıp elimdeki voltaj düşürücü ile 5 volta düşürmek. Yada teyp içerisinden 5 volt bulup dönüştürücü kullanmadan direkt bağlamak. 2. Yol daha mantıklı ama teyp içerisinde 5 volt varmı onu bilmiyorum.

Teyp içerisinde 5 volt varmıdır ?

Hayırlı geceler focus 3 kasa orjinal teyp soketinin detaylı şema'sını nasıl bulabiliriz? Google amca yardımcı olamadı

Gürkan hocam daha öncede dediğim gibi alarmı aktif etmiştim ve geri kapatmıştım. Bugün yine aktif ettim fakat daha önce almadığım bu hata kodunu aldım.

Uygulama sonrası fotoğrafları bekliyoruz o zaman

S.a arkadaşlar ön konsoldaki gri plastik parçaları sökmek istiyorum ama beceremedim. Klima düğmelerinin olduğu parçayı sökmekle başladım ama yanlış yerdenmi başladım bilemiyorum yardımcı olan olursa sevinirim.

Hiç aklıma gelmedi vallahi ? aslında sormak istediğim soket üzerindeki girişler ile ilgili şema aradım ama bulamadım. elimdeki bluetooth modulü üzerinde biraz değişiklikler yapmak istiyorum şarj ile çalışan modülün bataryasını çıkartıp teyp üzerinden sürekli güç vericem, üzerindeki mikrofon çok küçük onu çıkartıp başka mikrofon takıcam girişide aux üzerinden modül üzerine lehim yapıp deneyeceğim.

Teybin kontak cereyan kablosunu nasil buluruz ?

Kullandığı modül resmi varmı elinizde? Modül ile telefon eşleştirme için düğme vs gibi birşey yokmu ?

Araba çalışır durumda olmayacak. kontak açık olacak sadece. Eğer araba çalışır durumda focccus programını çalıştırırsan motor durur çarpışma uyarısı verir araba çalışmaz o zamanda aküden elektriği kesmen lazım.

Teyp arkasindaki taktığımız aux kablosu ile ses dağıtan, yine gücünü teyp üzerinden alan, üzerine mikrofon bağlanan başka Bluetooth modülleri buldum. Hala araştırma içindeyim.

Cihaz iyi birşeye benziyor ama mikrofon olayı nasıl olacak. Harici yaka mikrofonu takmak lazım bu cihaza takılır mı onu bilemiyorum.